BREIF // Flying Whities had been pestering the Garage Project brain trust to do a special paper wrapped beer for months when the stars started aligning. GP had come up with a very special Tripel style brew, infused with New Zealand Elderflowers and honey - it was going to be time consuming to produce, and available in only a very limited quantity. Which was exactly what we wanted to do with the packaging.
A white ink transparent label would stand proud against the glowing amber bottle, which would then be wrapped with a fully painted, two sided wrap – the inner detailing the mystery of the Elder Tree, and the outer a soft fairy tale scene focusing on the spirit of the Elder Tree, Hylde Moer. This would be held tightly to the bottle with a vertical golden sticker along the bottles spine.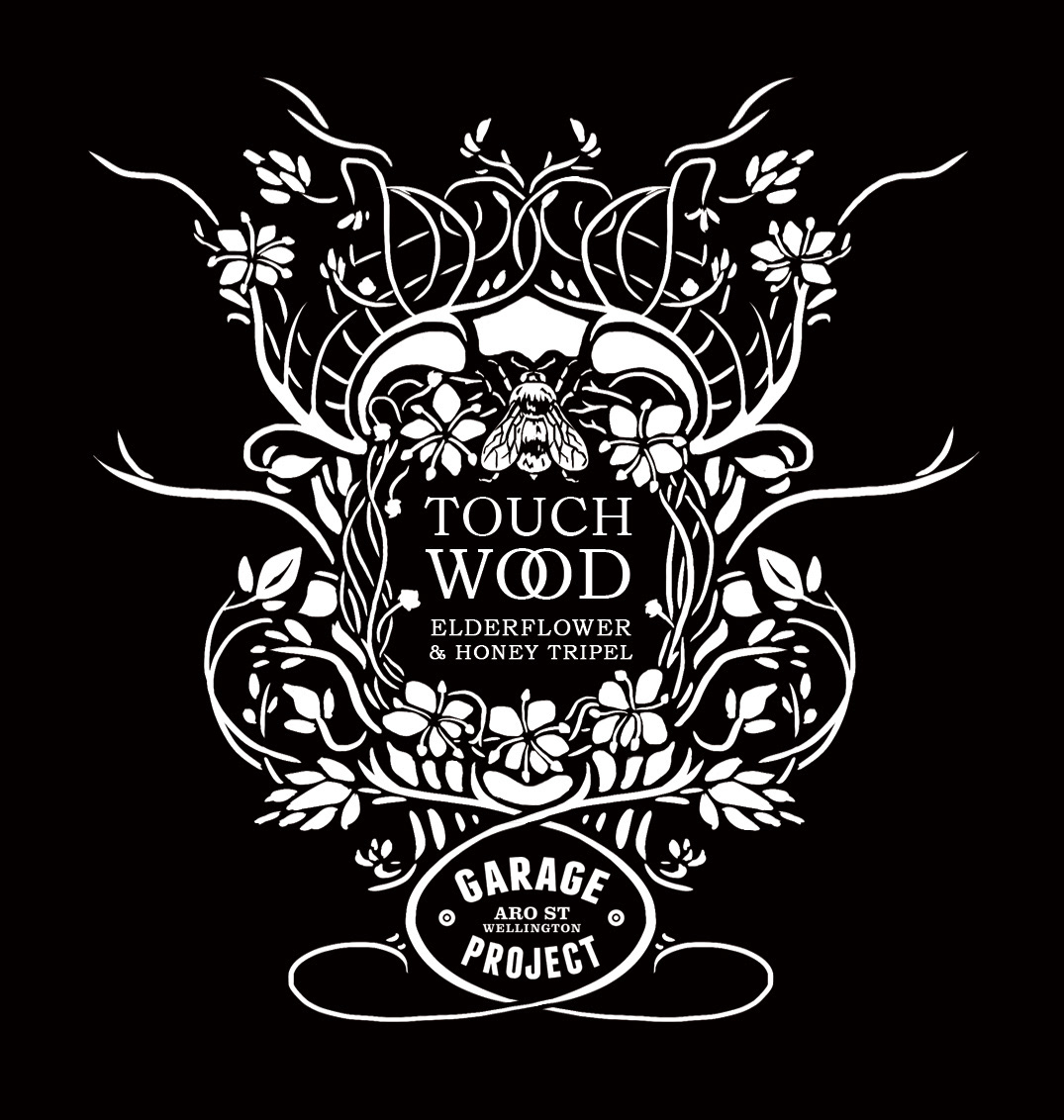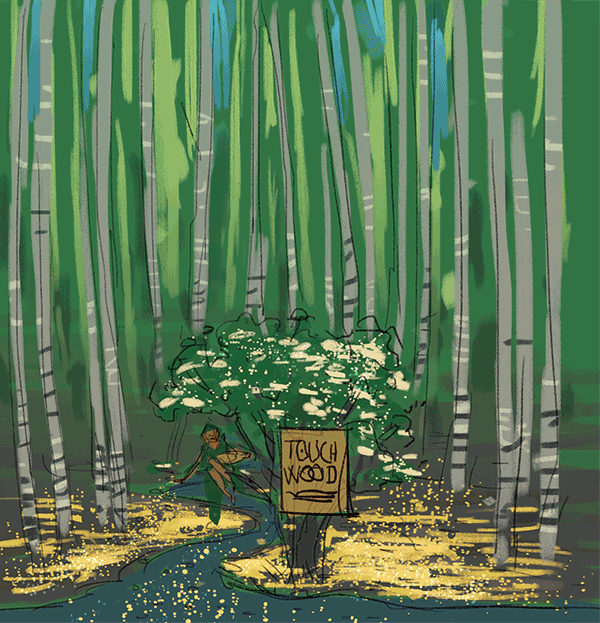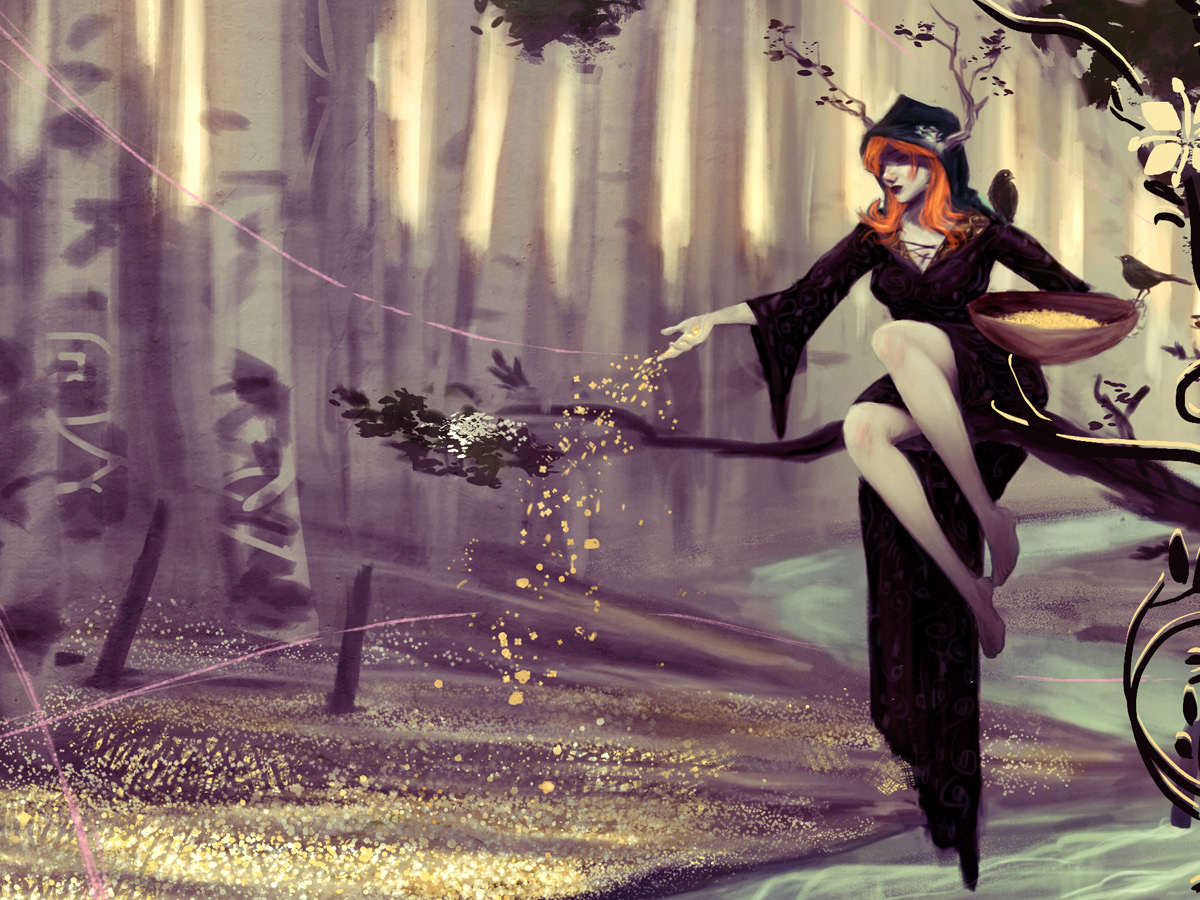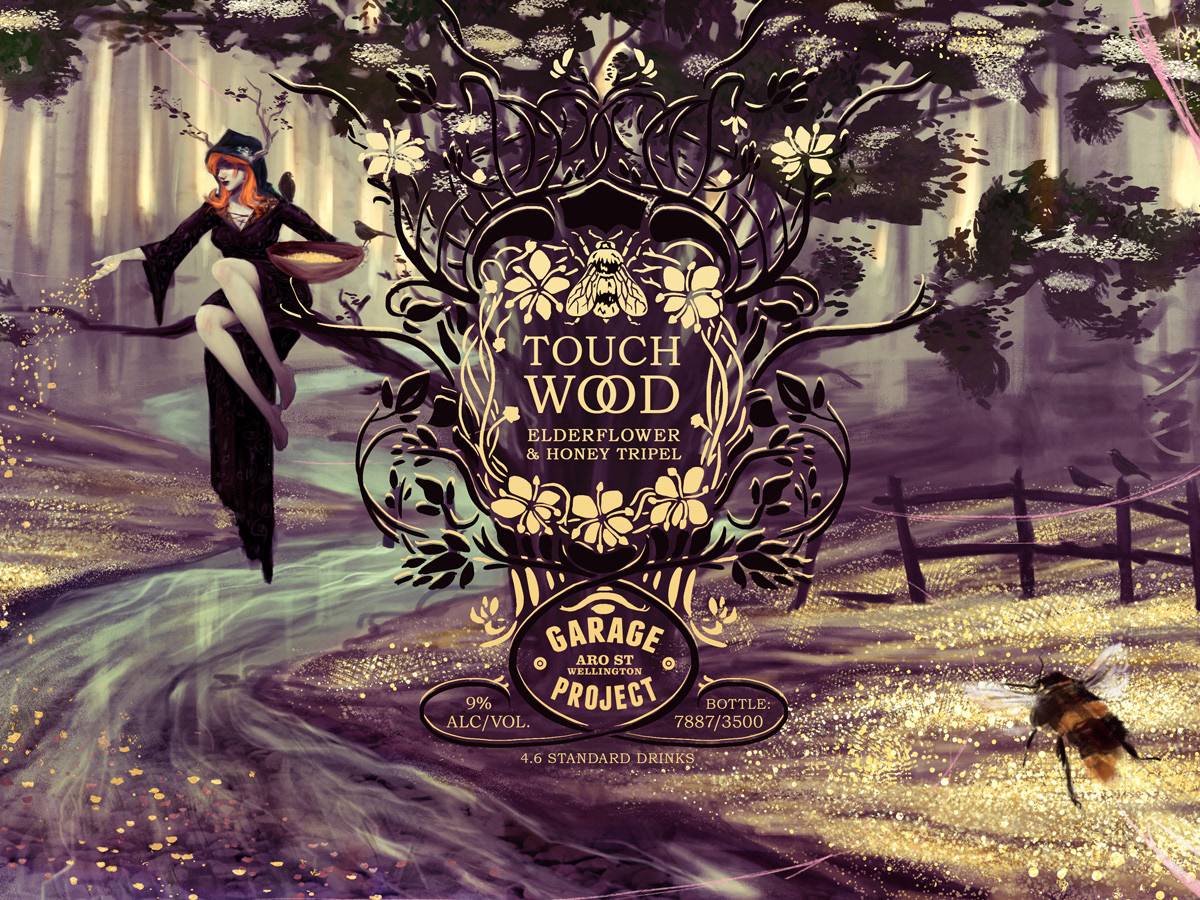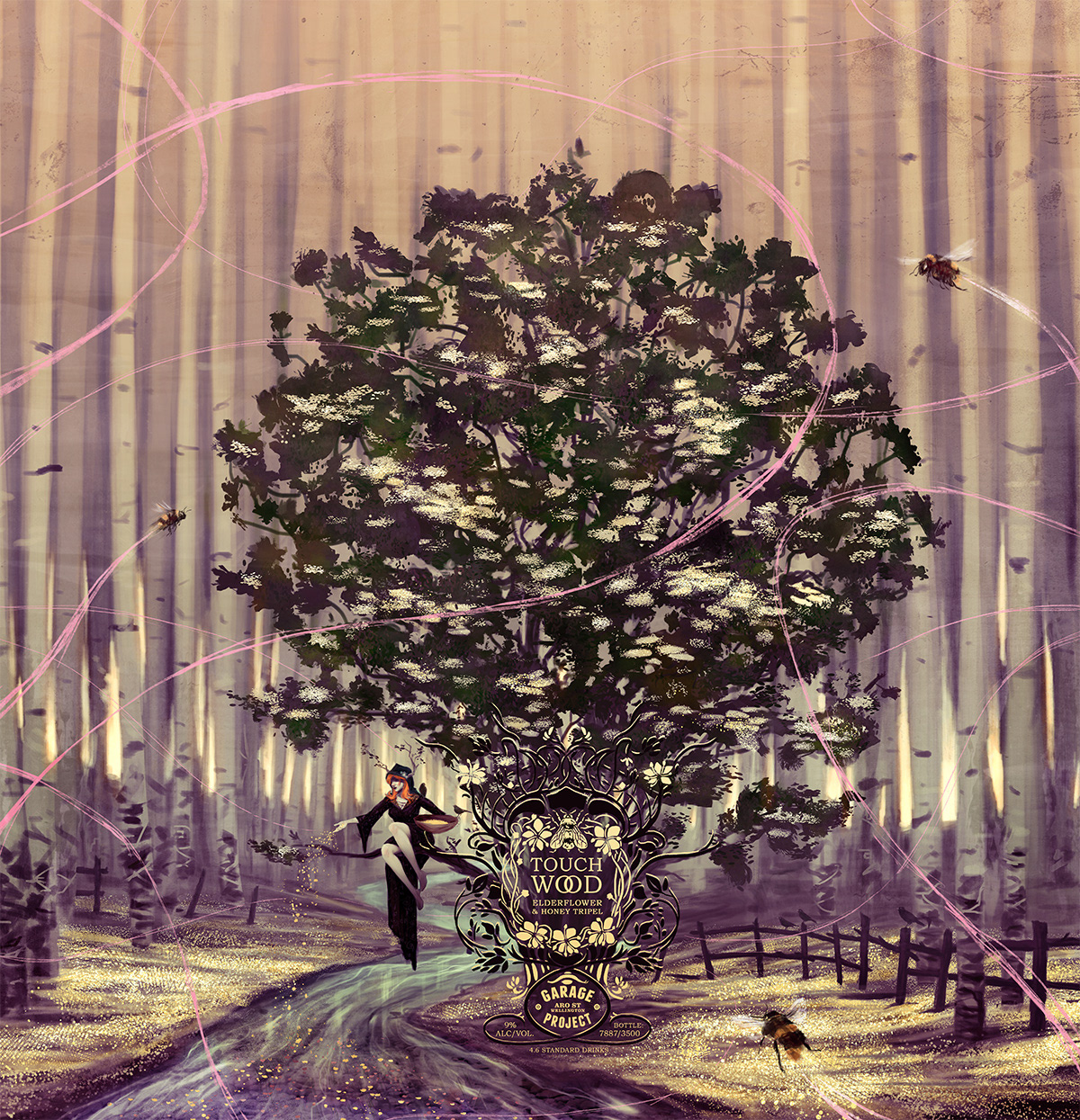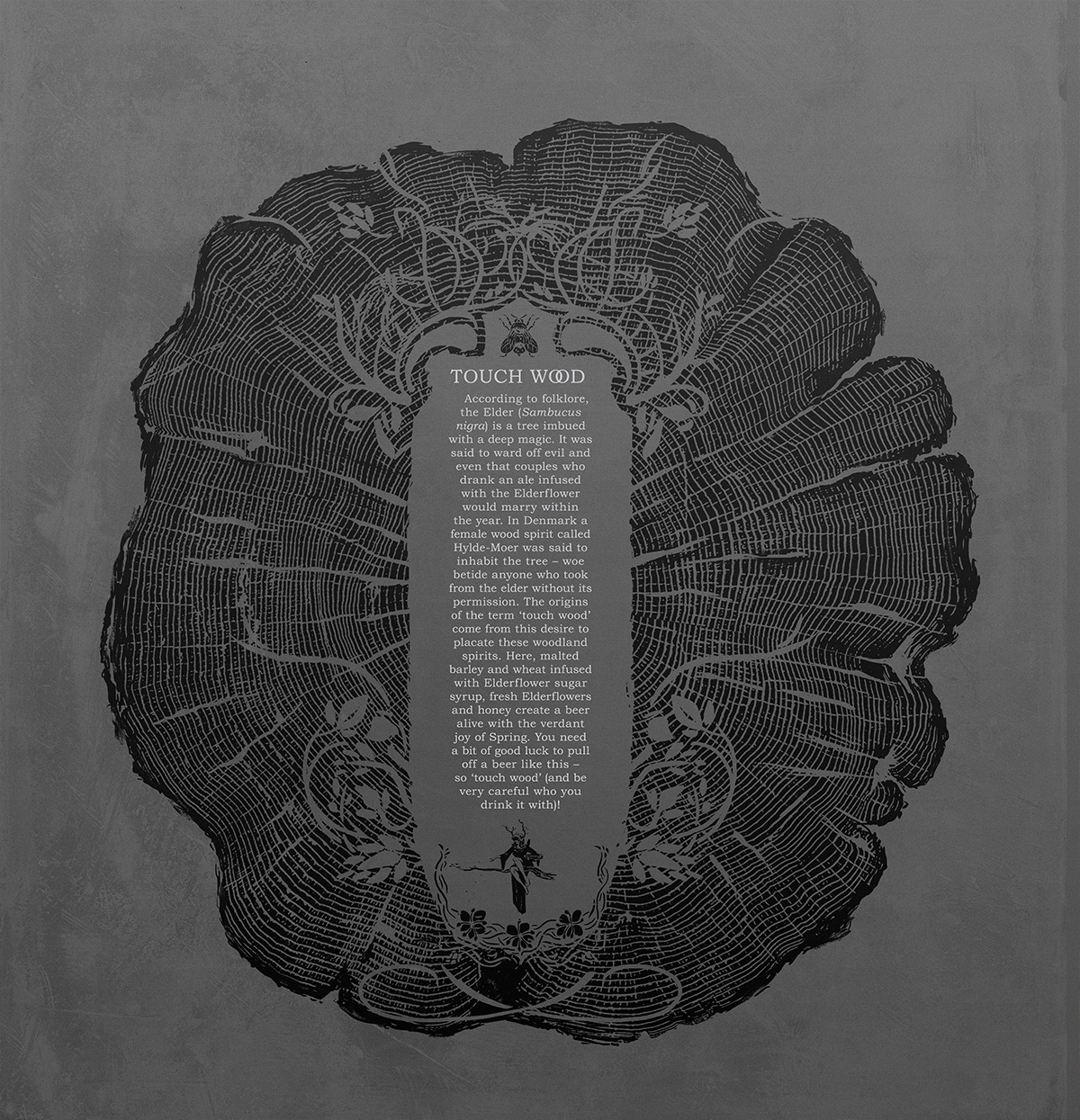 "According to folklore, the Elder (Sambucus nigra) is a tree imbued with a deep magic. It was said to ward off evil and even that couples who drank an ale infused with the Elderflower would marry within the year. In Denmark a female wood spirit called Hylde-Moer was said to inhabit the tree – woe betide anyone who took from the elder without its permission. The origins of the term 'touch wood' come from this desire to placate these woodland spirits. Here, malted barley and wheat infused with Elderflower sugar syrup, fresh Elderflowers and honey create a beer alive with the verdant joy of Spring. You need a bit of good luck to pull off a beer like this – so 'touch wood' (and be very careful who you drink it with)!"