2013 / 2014 have been busy years - not just with a lot of great Graphic Design & Illustration gigs, but also with Animation, Directing & Motion Graphics. Here's a two minute sample of stuff I've completed recently.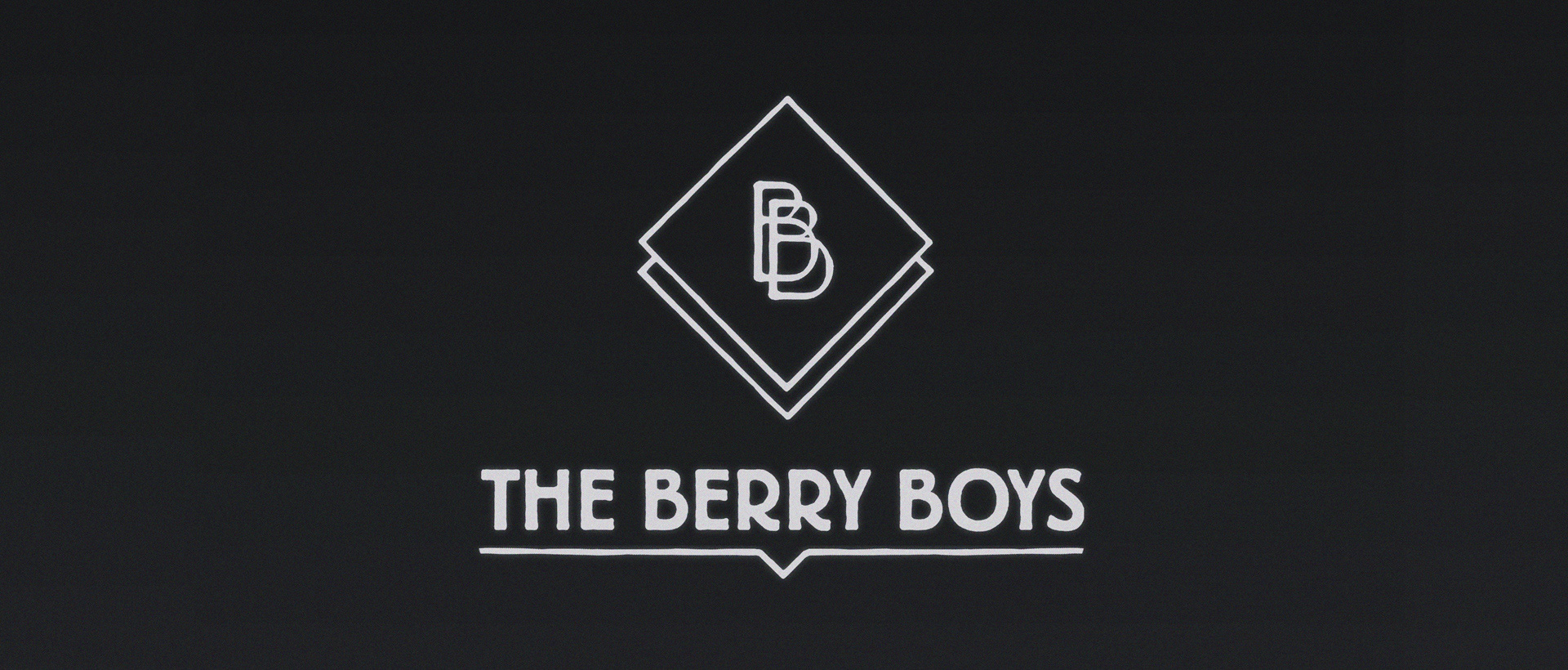 The Berry Boys

- (ProductionShed.tv / TVNZ) is an innovative documentary showcasing the stories of Kiwi sholdiers in WWI, told with animation, live music and interviews. If you're in New Zealand you can view the program on TVNZ onDemand.
I was tasked with researching & writing six, two to three minutes sequences. I then used photography and digital illustration to complete the look, before animating everything in After Effects.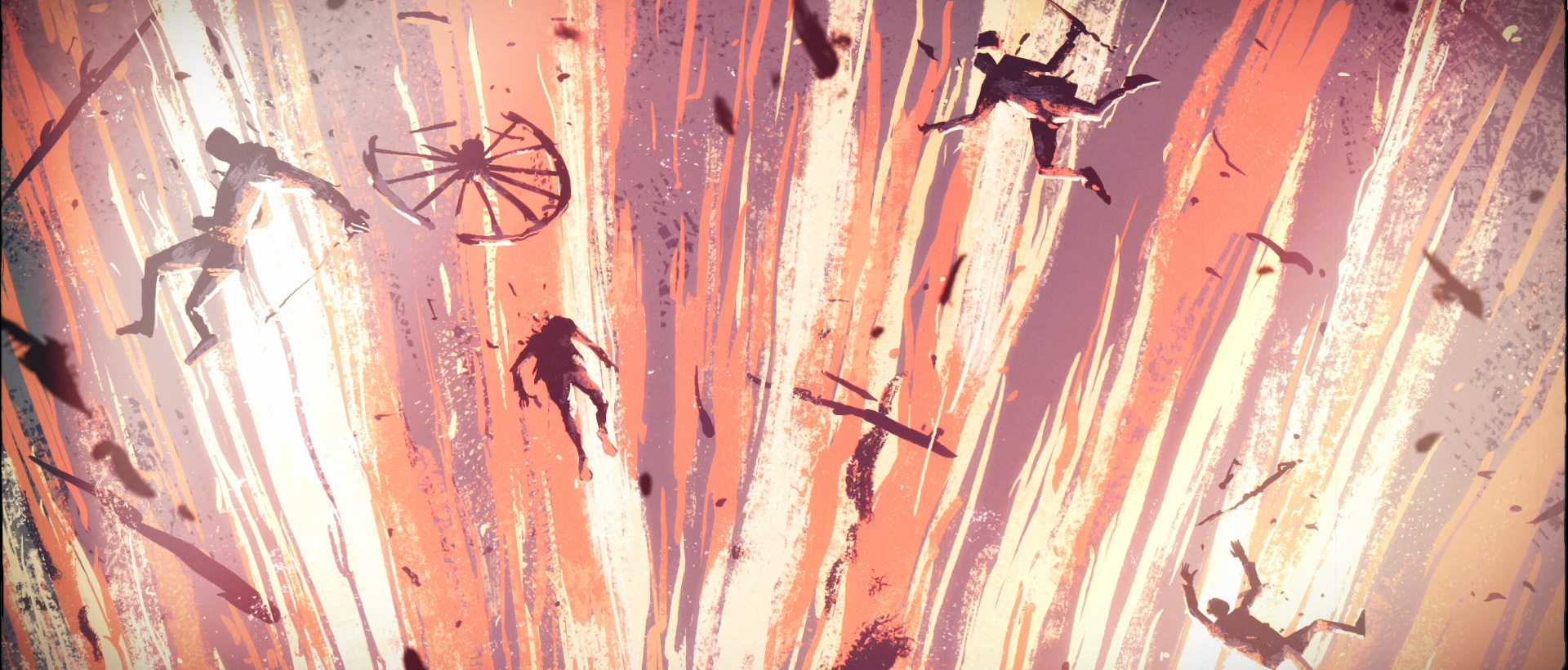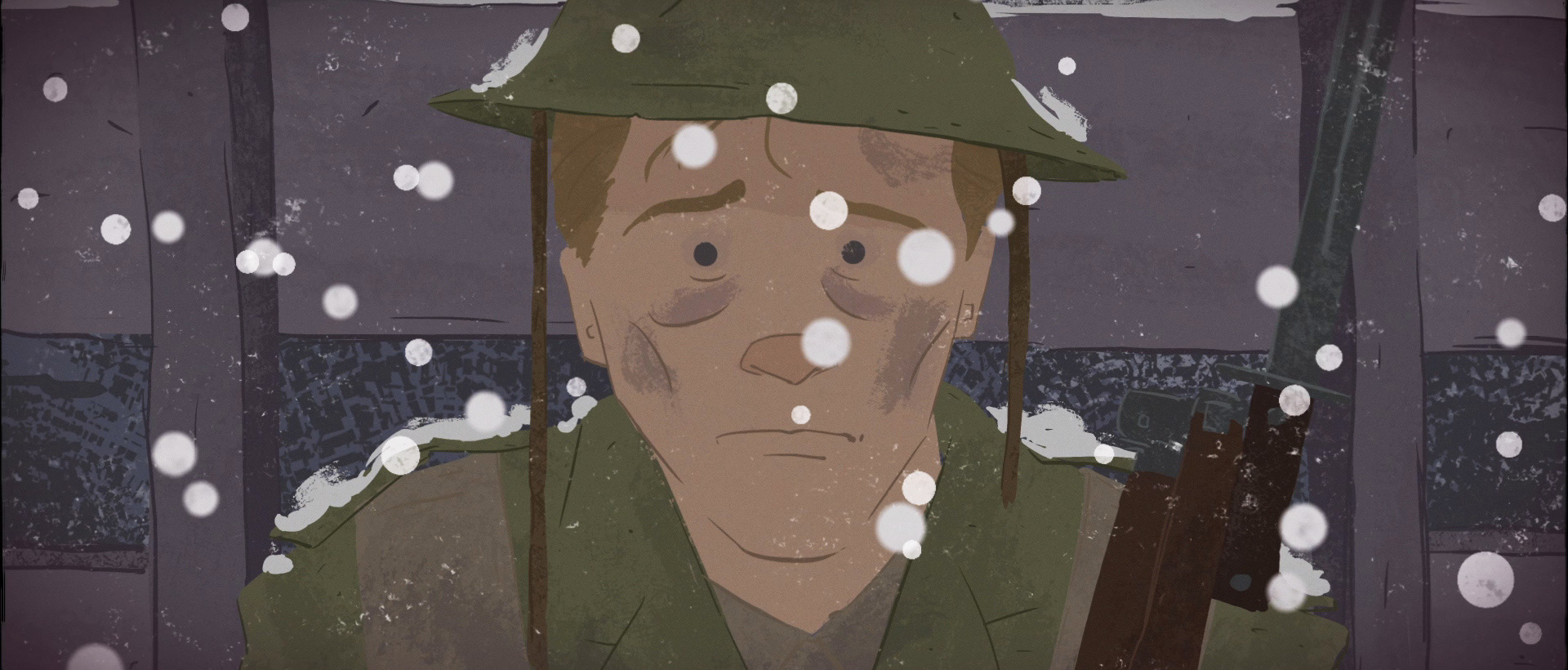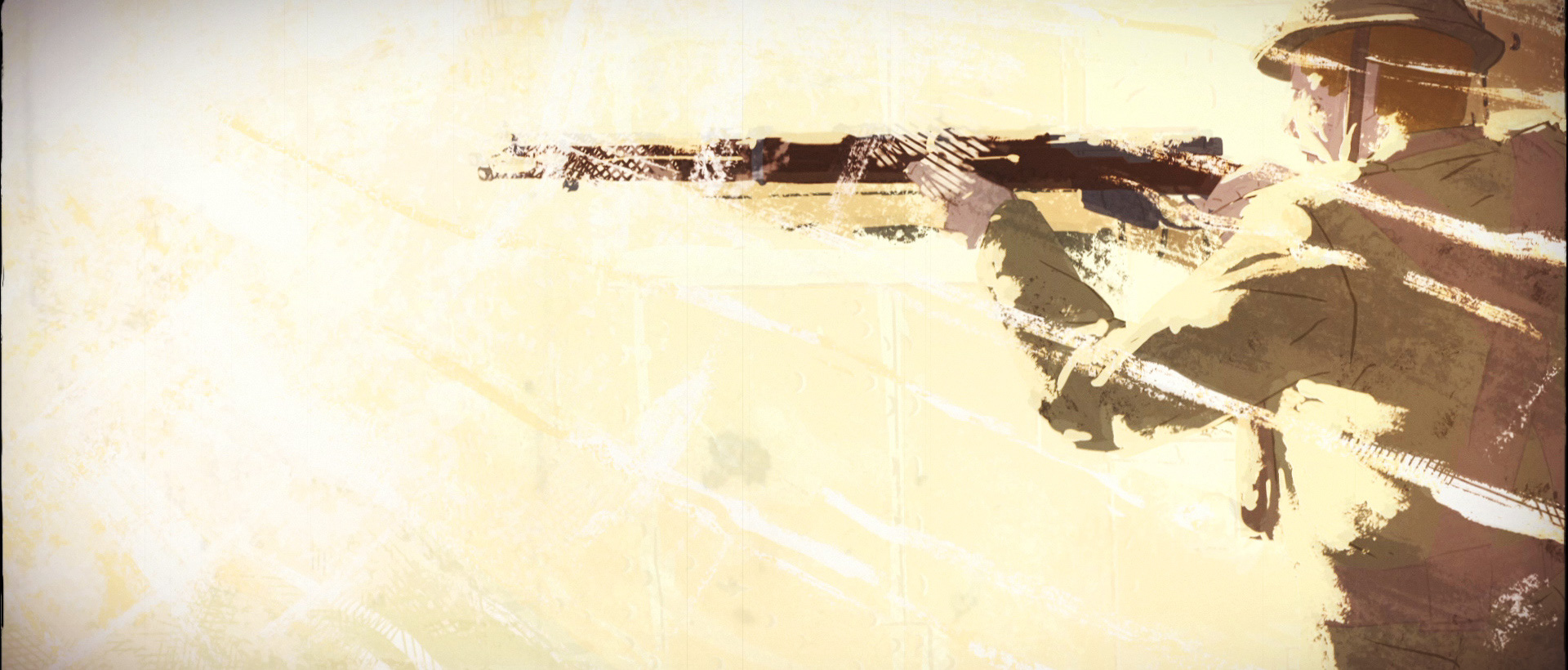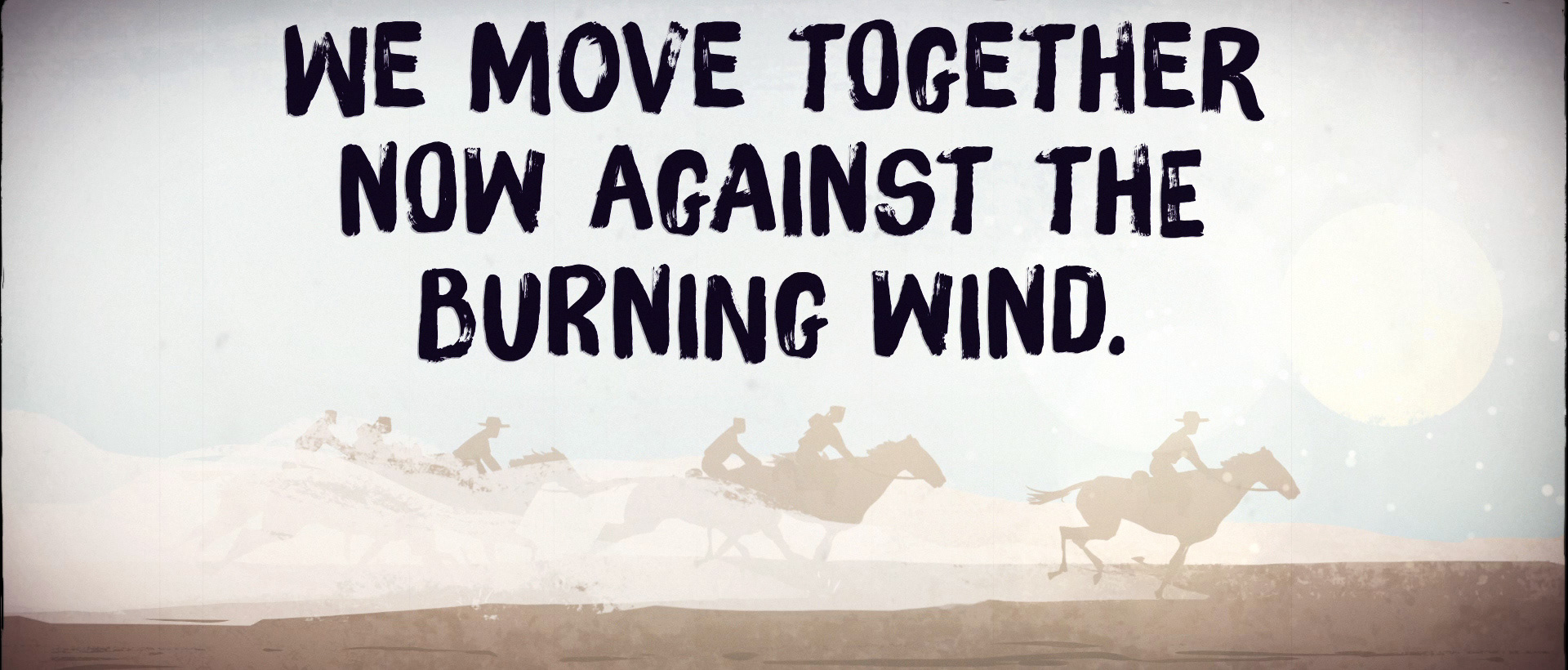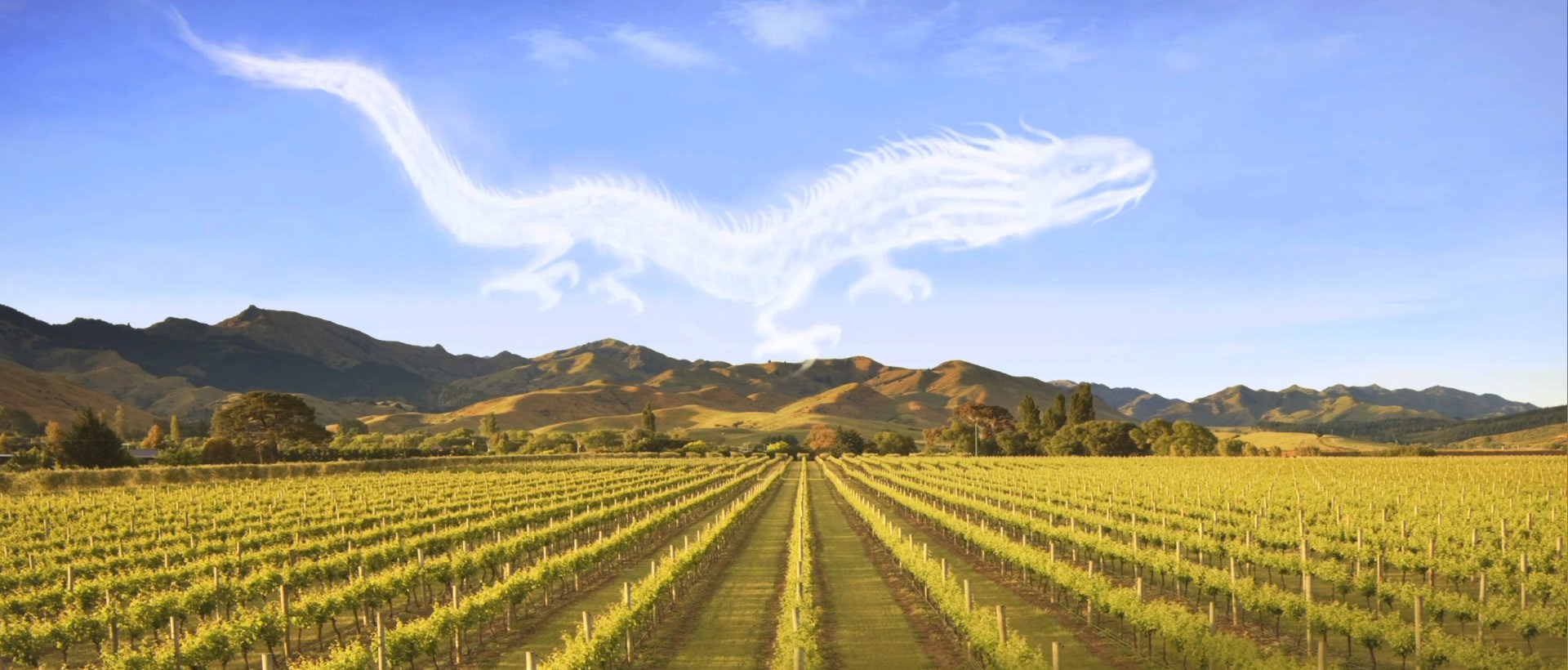 300 Ft to Asia

- (Cato Brand Partners, Wellington) A quick turnaround job, designed to advertise  the potential benefits of more Asian air routes to New Zealand. A moving and dynamic Taniwha/Chinese Dragon made of clouds was created in Photoshop, based on an original Cato design, and was then animated across still backgrounds in After Effects.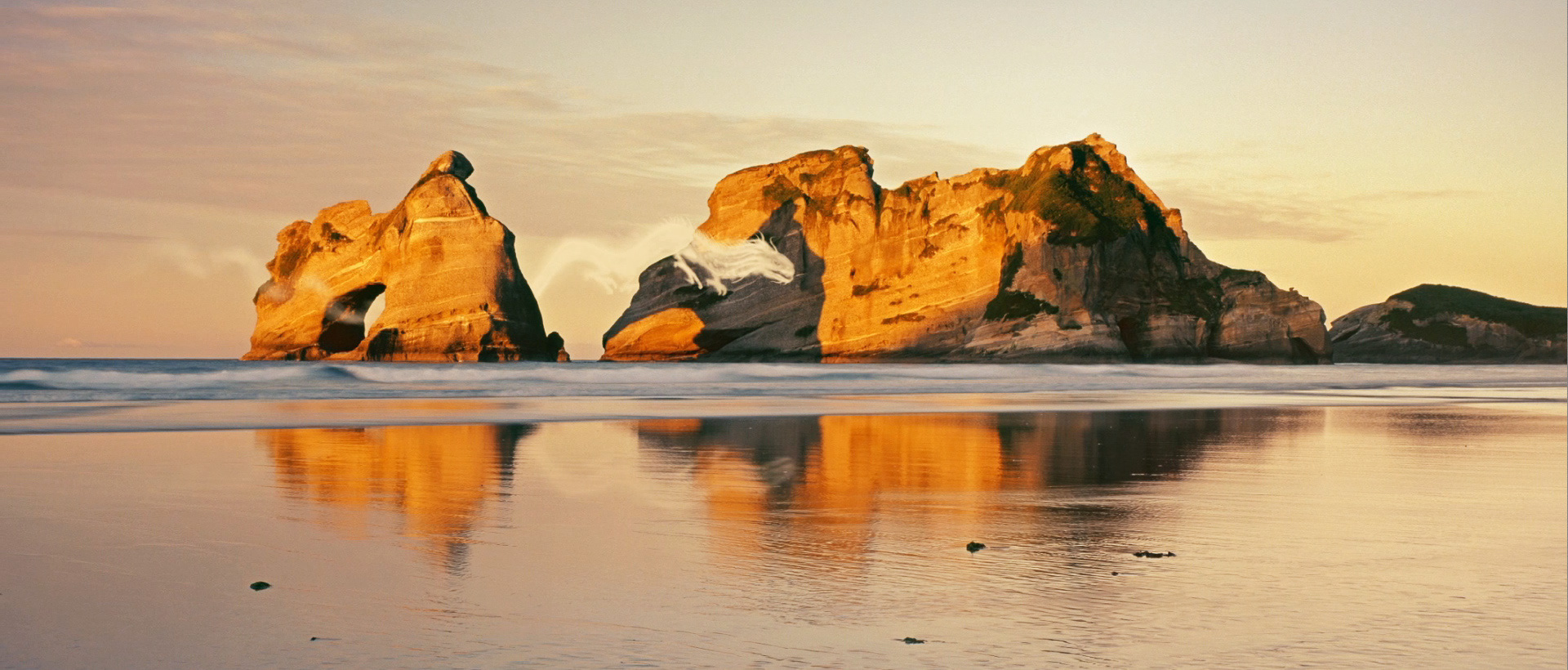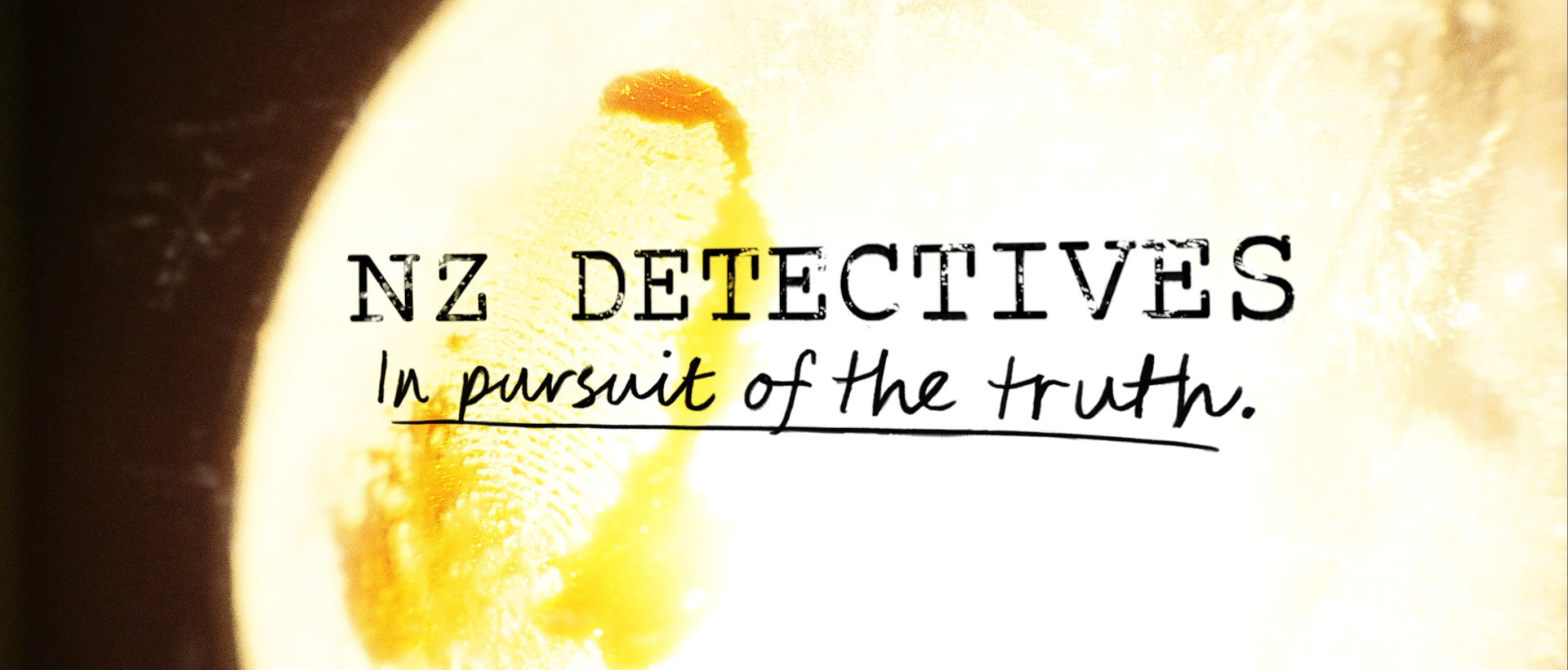 NZ Detectives

- (Gibson Group) One of a few title sequences I've create for GG's broadcast shows. This one involved directing the talent DP David Paul on a small set to my storyboards, and then doing compositing and grading in After Effects.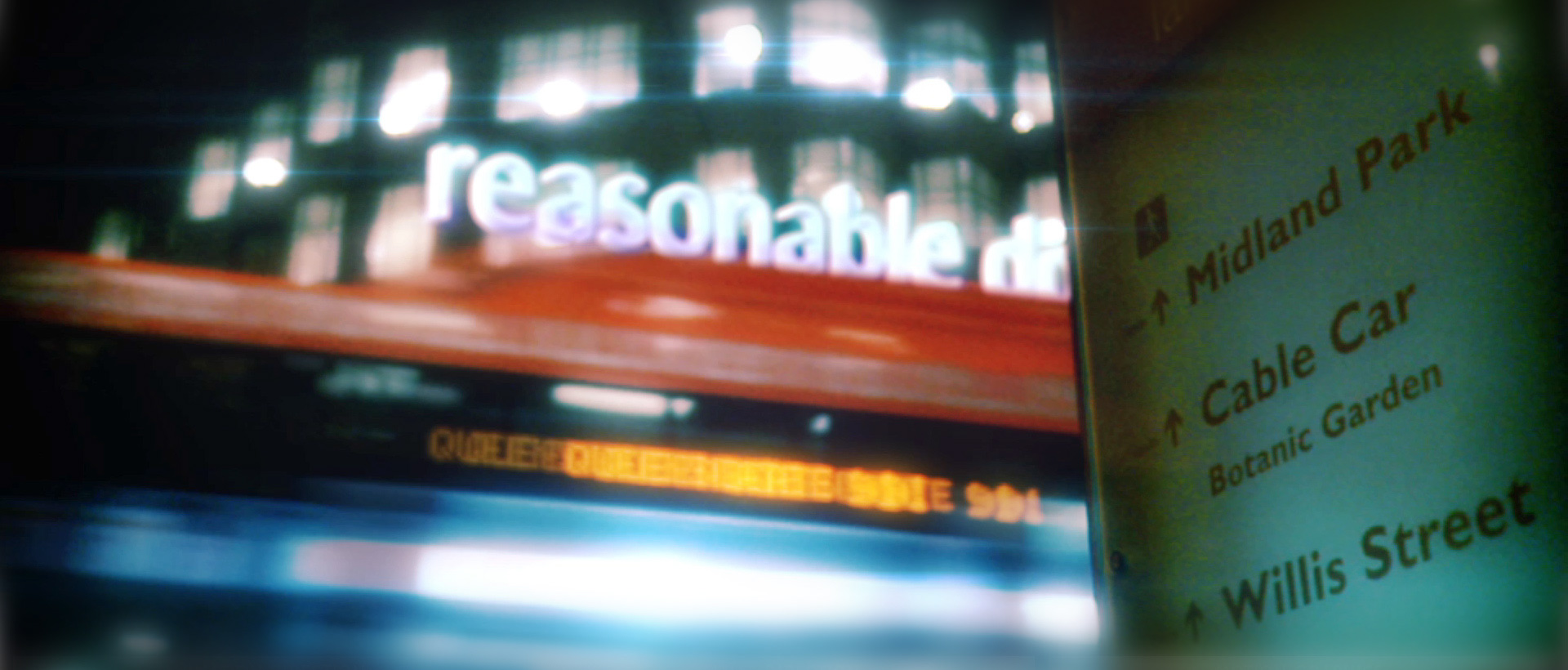 The Court Report

- (Gibson Group) Another Directing job followed by compositing 3D typography into the footage, with attention paid to obscuring objects (some moving), reflections and lighting.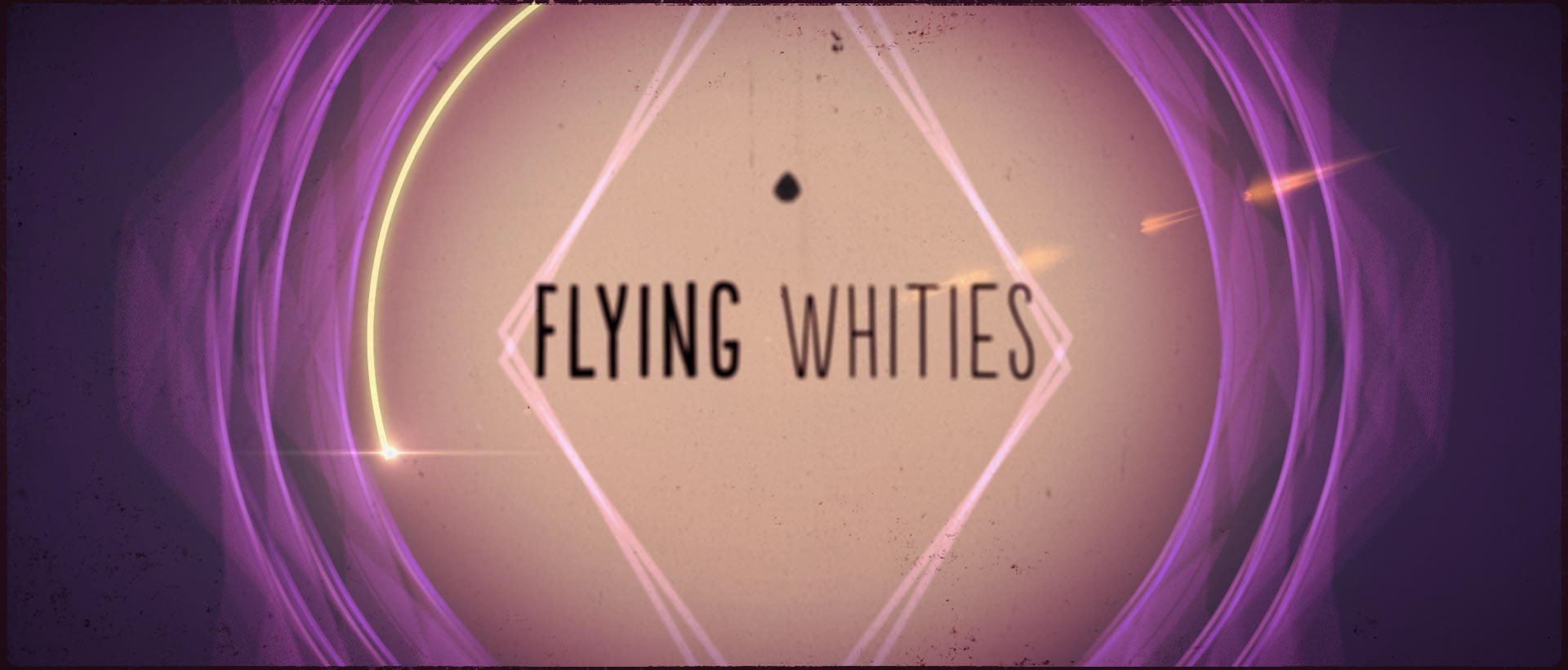 Moth City Teaser

- (Flying Whities Ltd) A pure Motion Graphic project, using existing artwork from my comic series, and custom illustration and elements. Programs: Maya, Photoshop, After Effects. 

You can view the Trailer Project here.